img src="https://jelly.mdhv.io/v1/star.gif?pid=rnJz6d3lj7Ek3TTjpP2exzVMFrOJ&src=mh&evt=hi" style="display: none;" width="0" height="0">
Rescuing Your Ride with Professional Auto Body and Collision Repair Services
Get back on the road fast with our auto collision repair and auto paint services in Waukee, Iowa. We understand that you have a busy schedule and that your life cannot grind to a halt because you have car problems.
Take a detour from collision repair problems with help from our auto body shop.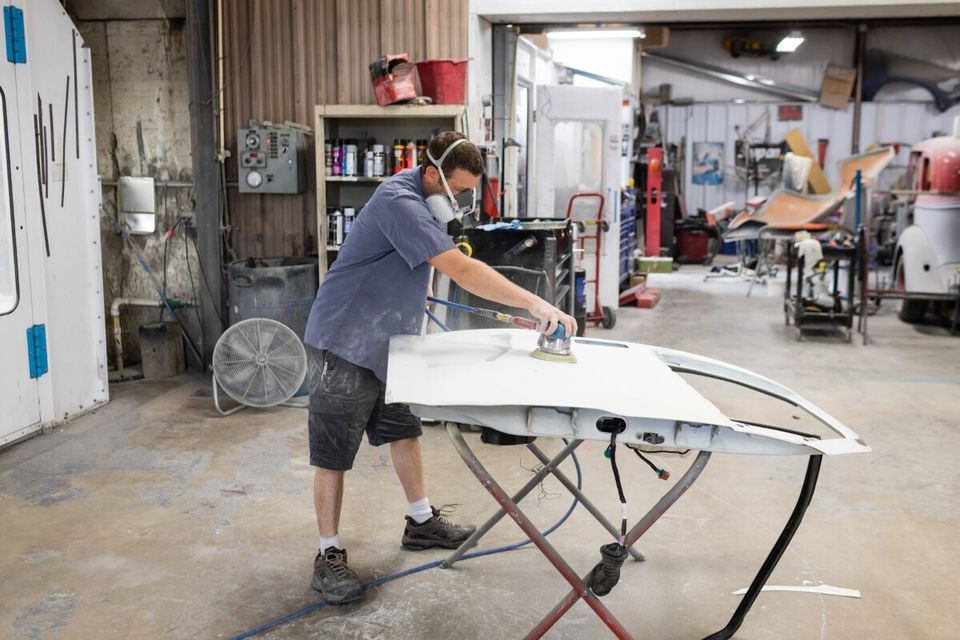 Auto Collision
Repair Services
How about a free estimate without a scheduled appointment? Drop by our shop, and we'll take care of all communication with your insurance company. Whether you have a car, an SUV, a van, or a truck, we always make room for you and adjust to your schedule. In addition, we ensure that your car is up and running again in no time. We service all types of vehicles, both foreign and domestic.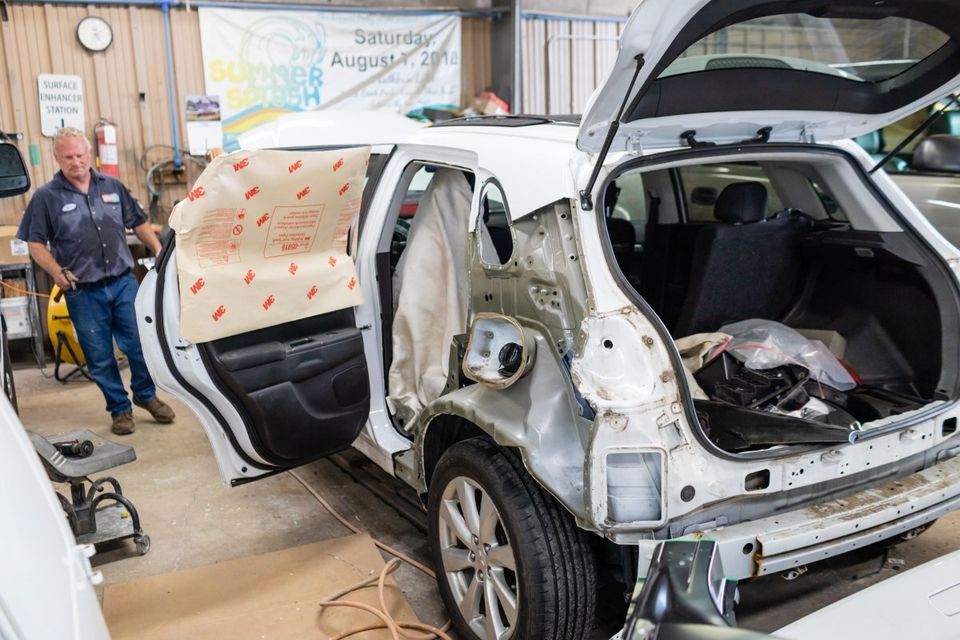 Auto Paint Services
Regardless of your car's color, we can find the perfect match for you. We spray RM/BASF paint and are 6H certified. Our mix and paint rooms are state-of-the-art and designed to produce exact match paintwork. We offer expertise in detailed painting jobs as well.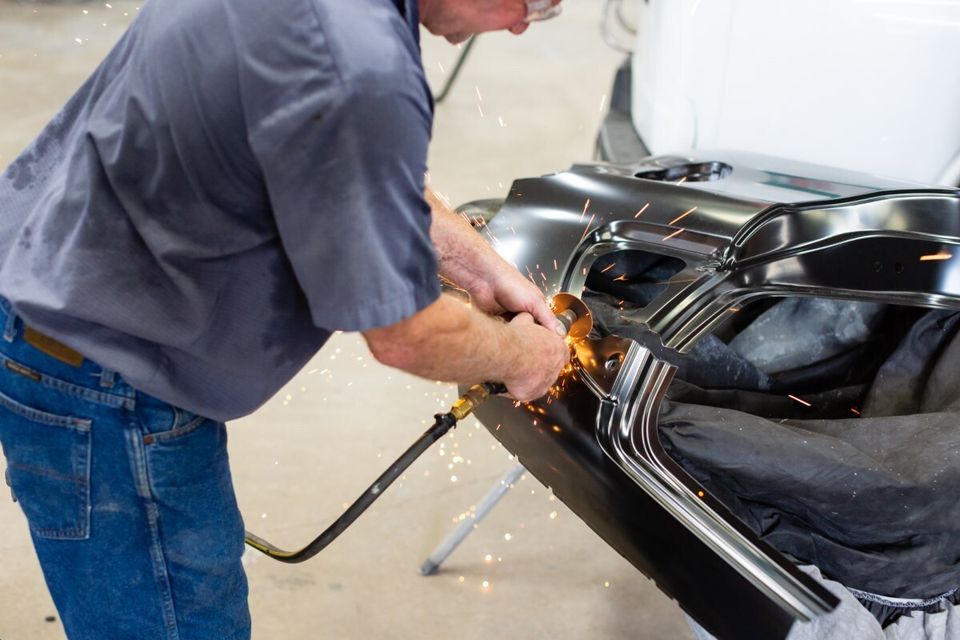 Auto Body Work
Our repair technicians are certified and specialize in auto bodywork for all makes and models of vehicles. We offer windshield repair and replacement, paintless dent repair, and pin striping. Visit us when you need replacements for your window regulators and light bulbs as well.
"Awesome people! I had some issues with my insurance company trying to say my vehicle was a total loss and Olson's stood by me to prove this was far from the case and found a way to get it fixed way cheaper than my insurance had estimated it! Thanks so much for treating me like family!"
Amanda C.